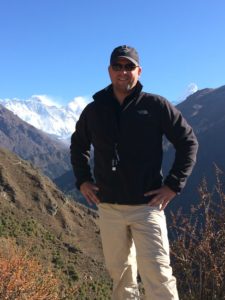 David Hansen is an experienced professional in business coaching and 
consulting as well as a dedicated community leader with passions for adventure, hard work, and education.
David Hansen has always had a business-oriented mindset. Even as a kid he was working to create innovative solutions as the owner of a popcorn distribution company. With the company, he helped provide popcorn supplies to a variety of businesses including convenience stores, tire stores, and home improvement centers.
He continued to pursue this passion for business throughout his education, earning a Bachelor's degree from Weber State University and his M.B.A. from Utah State University.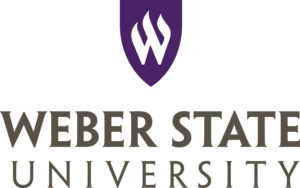 While in school, David Hansen gained many valuable life experiences volunteering in Haiti to help community members in need. After the disaster left from the earthquake in 2010, David organized a group to help rebuild houses and offer other services as needed to give back to those who had suffered such great loss. During this time, he learned a lot from the people he met and gained many new perspectives that have helped him along the way in his personal life and professional career.

As a professional in the business world, David Hansen has seen great success over his 20+ year career. He has established himself as a world-class business coach and consultant helping a diverse range of businesses and professionals achieve their goals and find opportunity for growth.
David currently stands as the Cofounder and Director at Elite Advisor Institute. With extensive experience and knowledge in his field, Hansen has had the opportunity to speak at many industry events. He has discussed a wide variety of useful topics including how to successfully grow one's practice and how to acquire other practices.
David Hansen is also an accomplished member of the Young Presidents Organization (YPO). The YPO is a leadership organization bringing together the top chief executives across the globe.
Another way David has shown dedication and commitment to his career is obtaining his pilot's license so that he could visit clients that were based all across the west.
Beyond his professional achievements, David Hansen enjoys a variety of personal interests. He enjoys fly fishing, basketball, baseball as well as travel. On top of receiving his pilot's license and traveling to Haiti, Hansen loves exploring the world in other ways. He has climbed Mt. Kilimanjaro as well as the base camp of Mount Everest. He has also enjoyed adventures in Hawaii, Bora Bora, Southern France, and Nepal. His travel adventures have made him a stronger person, pushing his limits physically and mentally and gaining new insights, stories, and perspectives he never would have found relaxing somewhere on an island in a comfortable beach chair.