As Cofounder of Elite Advisor Institute, David Hansen holds years of valuable experience and knowledge in helping businesses succeed with a variety of highly effective business consulting strategies.
With over twenty years of experience in his professional field, David Hansen has developed a diverse range of tools and techniques to help businesses thrive while improving performance, overcoming challenges, and consistently meeting company goals.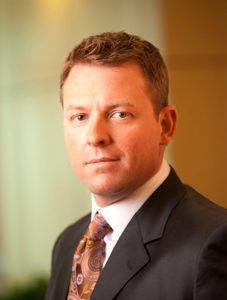 As a business consultant Hansen works directly with business owners to enhance day to day operations and keep businesses on track. He begins by getting to know the business owner, the team, and the business itself. Once he has formed a strong understanding of company values, goals, and challenges, he enters into the analyzation phase, collecting data and making observations. From here, David Hansen will provide a quantitative analysis for each area of the company including sales, marketing, daily operations, and beyond. The analyzing phase will help identify strengths and weaknesses along with both current and potential problems the company may run into over time. This analysis will allow businesses to see which specific areas they need to improve upon and when and where to implement change.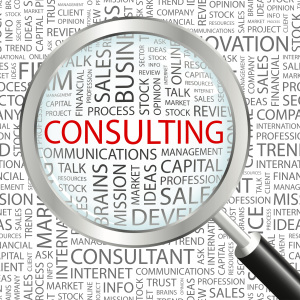 Once challenges and improvement areas are identified, David Hansen will move the business into the evaluation stage of the consulting process. Here, he encourages clear and open communication with owners and team members to determine which solutions and strategies will work best for them. This is where David Hansen really separates himself from other business consulting professionals.
Dave Hansen is committed to developing unique and customized strategies for businesses that match their specific needs. Instead of categorizing problems and reusing "cookie-cutter" strategies, he pinpoints the exact problem areas and creates customized solutions completely from scratch.
With a business consultant, companies are able to obtain the feedback they need to grow and succeed, increase profits, and boost efficiency. David Hansen has helped countless businesses overcome challenges and capitalize on opportunities they may not have seen from the inside.