Similar to his experience in business consulting, David Hansen has extensive experience in business coaching, developing businesses overtime and helping them grow into what they want to become.
Business coaching is all about focusing on the future and implementing processes that will take your business to new heights.
Whether you are a brand new business or a business that has been around for years, David Hansen has the necessary tools to really lift your business off the ground. Creating a profitable business and maintaining it overtime can be a challenging endeavor, whether you are an experienced executive or an entrepreneur just starting out with an idea. No matter which step of the process you may find yourself in, a business coach can provide helpful direction and guidance to keep you on track for growth and success.
To get things started, David Hansen will meet with business owners and partners to get a feel for what the business is all about. He will review company values, mission statements, and the overall vision of the company, including where they are now and where they would like to see themselves in the future. With this vision in mind, David Hansen will help business owners set up specific goals related to certain areas that might include: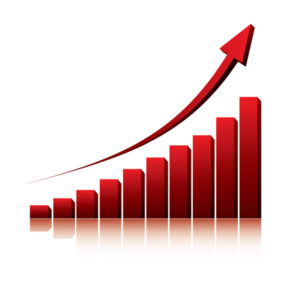 Developing greater leadership

Improving company culture

Implementing higher performance goals and expectations

Increasing sales
Once specific goals are determined, David Hansen is responsible, as a business coach, to provide a reality-based perspective. If a goal is set too high, he will offer his honest insights in the same way as if goals are set too low. His role as a coach is to provide support and guidance while pushing individuals to reach their fullest potentials.
In business, there is always something you can be doing better, faster, or more efficiently. A business coach such as David Hansen will help you see these opportunities and equip you with the knowledge and resources you need to achieve them.